Going beyond everyday goods
Nest is a clean and functional design laundry line. The overall pattern is as functional as it is subtle, and provides ventilation that can maximize airflow and minimize odors. It is available in two sizes, that can be nested on top of each other. Its multifunctional uses include organizing and laundry storage.
Design should blend into the environment and into the way people interact with it. The materials and color palette for the Nest collection were chosen carefully to blend them into the modern home. 
© 2022 Narativ Design x Nest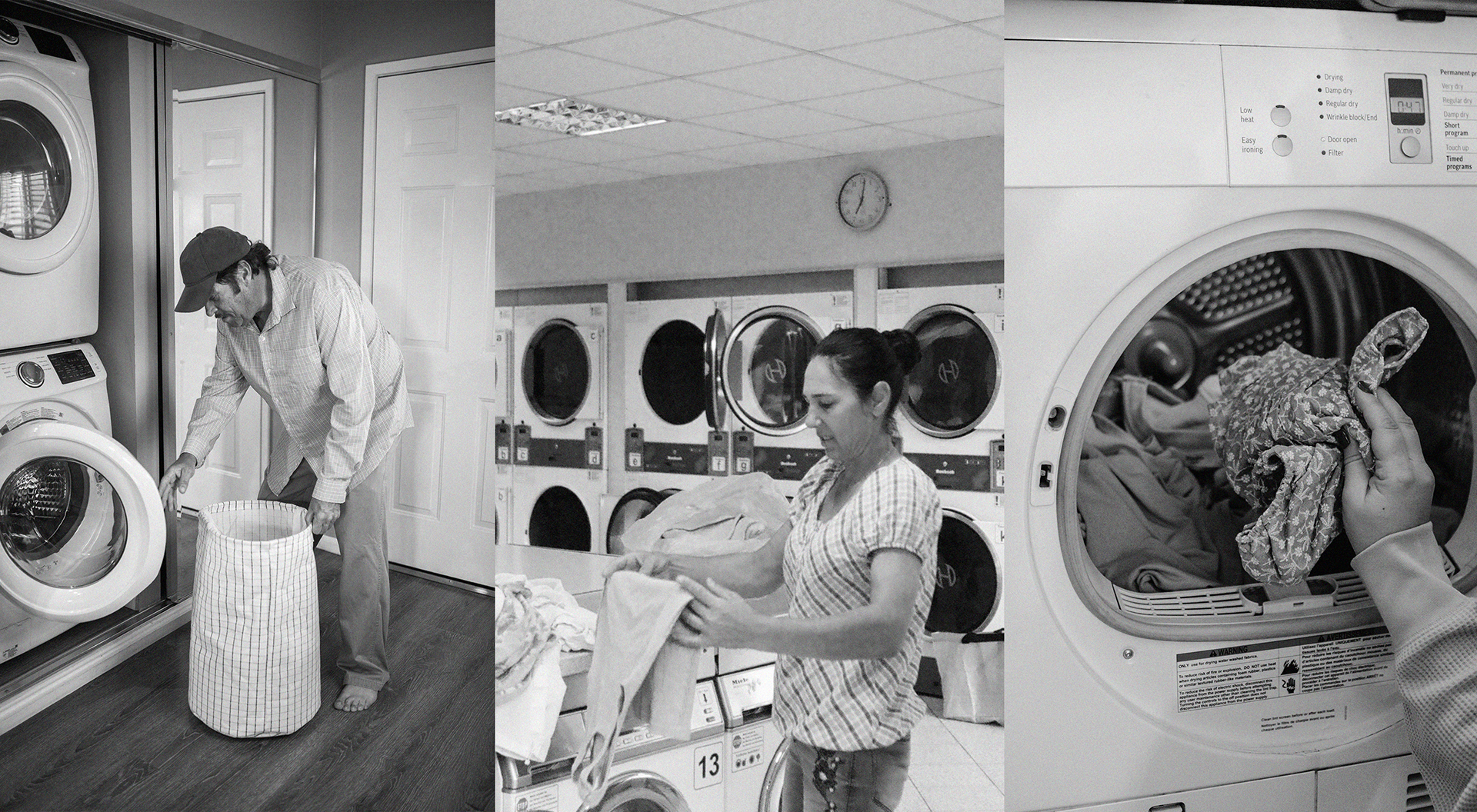 We designed Nest to analyse the user's daily laundry interaction, identifying a lack of versatility and ergonomics. The stackability and handle alignment were integrated to improve the laundry storage and arrangement.
"Keeping that fresh smell as well as the organization aspect of laundry is key"
The team achieved to create that meaningful connection with our target user through a series of interviews and tools that helped us align the user and business requirements.
Part of the concept development stage.